Road Freight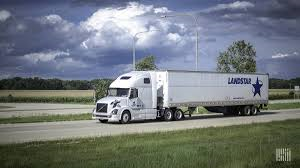 Facts & Advantages:
One of the strongest networks in Europe
Independent, direct routes throughout Europe
Daily and weekly departure to/from Nordics and Baltics
Regular departure days with short transit times
Customised solutions
Transport of packages, pallets and long-haul freight
A range of ROAD products, incl. EveryDay and NextDay.
Comodality offers complete flexibility when it comes to international road transport of mixed cargo, palletised cargo, partial or full loads.
Customers can choose from over 200 regular and direct routes within a network spanning from northern Norway to the Black Sea. We offer a range of daily departures with short transit times in collaboration with our European network partners.
We offer:
Domestic transports
Transports abroad

Scandinavia
Western and Eastern Europe
Russia and CIS countries
Cross-trade (eg. DE <->FR)

Various sized transports
Dangerous goods (ADR)
Recycling materials
Foodstuffs
Temperature-controlled shipments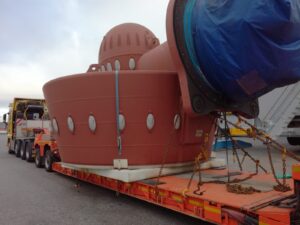 Contact your local office to explore your options
We follow the General Conditions of the Nordic Association of Freight Forwarders (NSAB 2015) in all our operations.