Fast tracking customs clearance for your import and export cargo.
Customs clearance is a highly specialised field. To negotiate best outcomes for export and import cargo, an in-depth working knowledge of local in-country customs regulations, quarantine rules, currency and jurisdictional mining legislation and resource sector concessions is required.
With Comodality you are guaranteed a logistics partner who is knowledgeable and confident with the experience to provide you with the right information to make informed decisions on how best to import or export your cargo, while fulfilling all statutory requirements.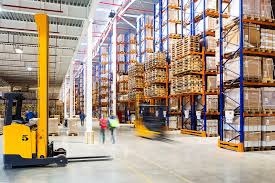 Warehousing
Our global network of state-of-the-art facilities cater to the simple and more complex needs of our clientele.
Whether you require trans-loading, short- or long-term storage, freight tracking, labelling and/or distribution, or have a more complex project requiring specialized equipment, packing and crating, we have the expertise to pair your needs with the optimal solution.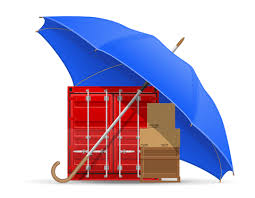 Cargo Insurance
Comodality Group offers some of the most affordable, comprehensive and customizable Cargo Insurance in the industry.
We do our best to ensure our customer's cargo is handled with the utmost care. However, there are unforeseeable factors beyond our business partner's control which is why we provide subsequent and elective protection coverage to all of our clients.
To learn more about your insurance options, email us at.
Contact your local office to explore your options
Today we are here for you, while tomorrow we will also be here for you.
Comodality will handle it for you properly.
We follow the General Conditions of the Nordic Association of Freight Forwarders (NSAB 2015) in all our operations.