Air Freight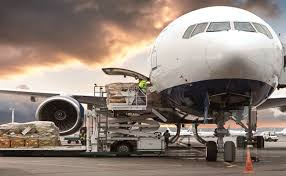 Air
Customers who choose air freight to transport their cargo expect reliable options that cater to their unique needs and require a high level of customer care. We offer tailor-made solutions to provide an optimal combination of lead time and cost-efficiency to meet your expectations and fulfill your specific needs.
Comodality's service network is comprised of contracts with major carriers, as well as many niche operators to provide global coverage door to door. Our longstanding relations are your guarantee for high quality, transparency and capacity.
We offer:
Airport to Airport
Door to Door
Consolidation
Direct shipments
Temperature control (Chilled or Frozen)
Onboard courier
Restricted and Hazardous goods
Courier
Combination of Sea & Air
Full charter
Part charter
Customs clearance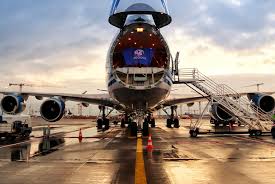 Charter
We offer full and part air charters when regular air freight is not an option due to a remote destination, critical timing, heavy & oversized cargo, or transport of sensitive & dangerous goods.
Our highly experienced staff can arrange origin and destination handling to ensure all documentation and permits are in order in addition to securing the ideal aircraft licensed for your cargo.
Contact your local office to explore your options


IATA license cargo agent
We follow the General Conditions of the Nordic Association of Freight Forwarders (NSAB 2015) in all our operations.