We offer the complete range of transport and logistics services.
Comodality Group is a independent Nordic based freight forwarding company, that offers smart, innovative, sustainable logistic solutions and supply chain management services. From our offices in the Nordic and Baltic countries, Eastern Europe, we offer global logistic solutions.
We use all modes of logistics including ocean, air, road and rail, and take care of your cargo from starting point to final destination.
We provide high quality solutions for our valued customers through personalized craftsmanship and all our staff are highly dedicated to serve you. Comodality will handle it for you properly.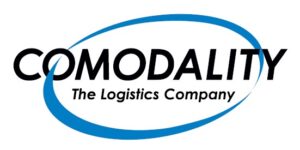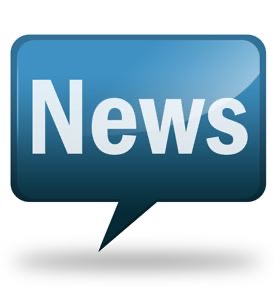 Singapore we are coming to you!.Come and meet the Comodality team at the WCAworld Annual Conference.

Comodality Finland Oy as part of Comodality Group is executing the transport of 60million medical masks as proud ! Carrying responsibility to secure health and safety of Finnish countrymen is a privilege and honor.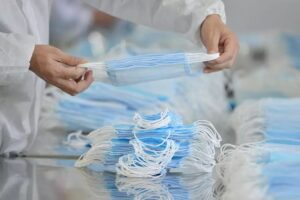 Link https: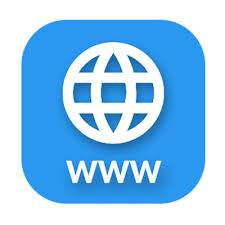 Please contact us to hear more, we are ready to help you, just click on below links.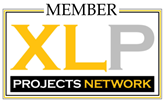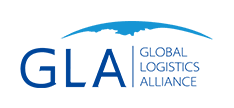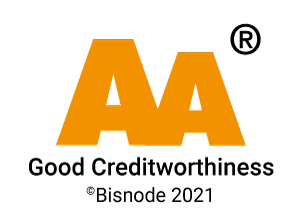 We follow the General Conditions of the Nordic Association of Freight Forwarders (NSAB 2015) in all our operations. https://www.huolintaliitto.fi/media/nsab_2015_eng.pdf